Taxation Services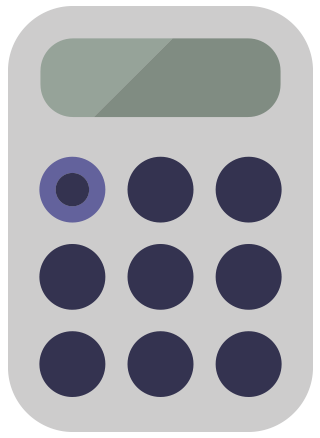 BAS preparation: We can prepare your Business Activity Statements (BAS) and ensure every claim is met.
GST Advice: We provide advice in relation to transactions that may have GST implications.
Tax Returns: From the most basic to the very complex we can prepare your tax returns.
Instalment Activity Statements (IAS): We can assess your personal circumstances and ensure the correct amount of tax is paid on your quarterly IAS.
PAYG Variation: For those clients who have extensive claims we can put in place a PAYG variation to ensure you get your tax refund each week rather than in one lump sum at the end year.
Fringe Benefits Tax: We can prepare your FBT return where a fringe benefit is provided to employees.